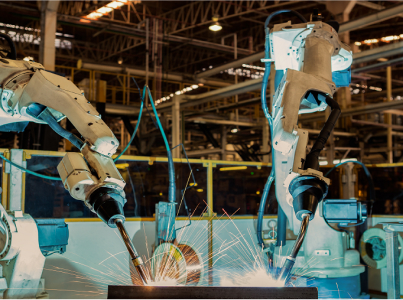 People - Products
Building a professional working environment, inspiring every development.
Introducing a portfolio of quality products and solutions that meet and satisfy all customer needs.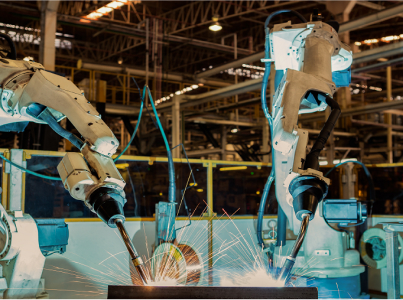 Partners - Environment
Build a network that benefits both sides of customers and different suppliers.
Is a responsible business, building and supporting the community and protecting the environment.
0978887725